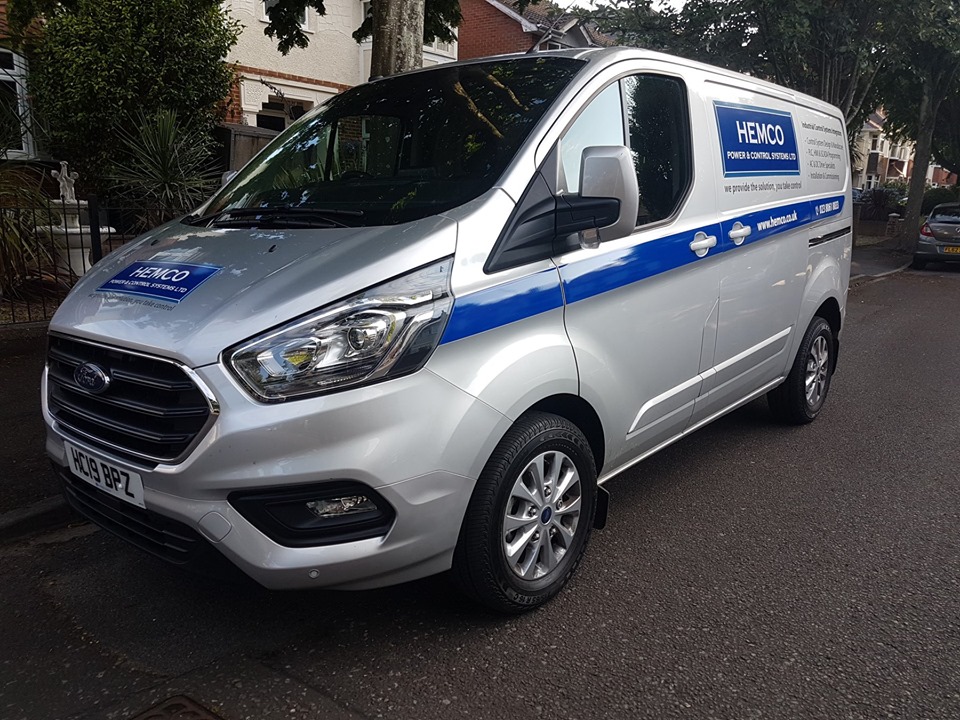 Founded in 1963, HEMCO ( Hants Electrical Manufacturing COmpany ) now has more than 58 years of experience in designing and building electrical control systems for a wide variety of process control, machinery and manufacturing applications. In that time we have successfully completed projects for a diverse range of industry sectors, with applications as varied as drawing wire, winding cable, extruding plastics, mixing food, handling components, pumping water or chemicals, and controlling temperature. We specialise in all levels of design and manufacture, from simple panel building to complete integrated systems, whether from scratch, or according to customer designs.
WHAT WE DO AND HOW WE DO IT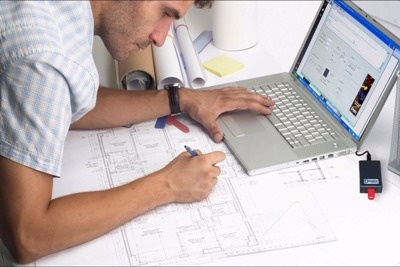 Our internal design process is based on a structured approach, involving compliance with a series of key targets, British and European standards, current legislation, specifications, guidance notes, codes of practice and manuals that cover all design, management and support disciplines. This has been developed and continually improved to capture best practice within the industry, as well our own valuable practical experience.
​
A key aspect of our success is having the facilities, resources, skills and experience to offer both design and manufacturing services on a single site, providing significant savings in cost and time, whilst ensuring the quality of manufacturing and fabrication work is checked at every stage of production.
Our projects range from small control boxes/enclosures and operator control stations, to the largest multi bay floor standing control systems, to include motor control centres (MCCs) and distribution panels. In-house computerised engraving and printing machinery gives us the flexibility to engrave nameplates, mimic panels and fascia's, and to print terminal and component markers.
​
Our large workshop is very close to the M3 and M27, which gives us good access to other major motorway and road networks. This allows us to conduct regular business with companies across southern England and into the Midlands. We have also completed projects throughout the UK and internationally.
EXISTING CLIENTS AND KEY PARTNERSHIPS
Our buying power allows us to pass cost savings directly to our customers. As specialists, we have built numerous key partnerships with our suppliers over several decades, and negotiated attractive discounts on a wide variety of components and systems.

Key Parnters include:
●
Omron
●

Park QED


●

Parmley Graham


●

Pilz


●

QED Industrial


●

Premier Cables


●

Rockwell Automation


●

Routeco


●

Schneider Electric


●

Siemens


●

Sprint Electric


●

Underwoods