Consultation
With the range and variety of modern technologies available today, the correct choice of an automation solution has become increasingly critical to the successful performance and profitability of a business.
Using our extensive expertise, knowledge and experience in a wide range of industries, we offer impartial and accurate consultative advice for all the stages of a project. We are happy to provide consultancy services from an individual control panel to a fully integrated system or project, from initial enquiry to project handover.
REVIEW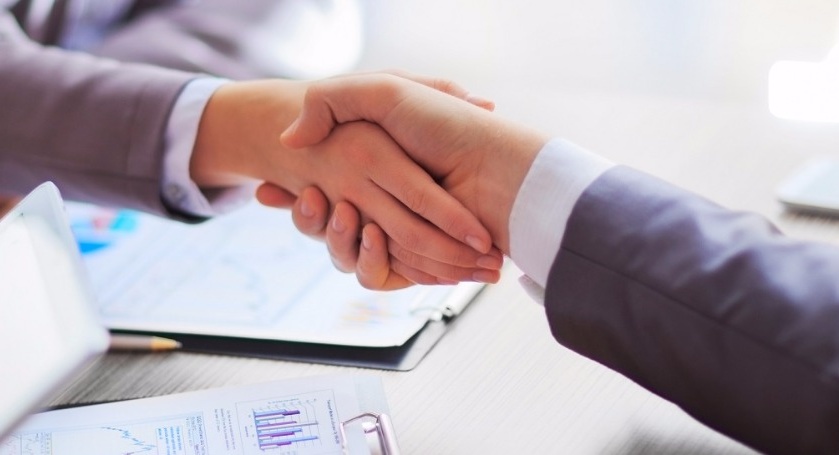 Review
Do you know the status of your existing PLC and SCADA Systems? Are your critical systems based on obsolete hardware and software? We have considerable expertise in upgrading and improving existing and obsolete PLC / SCADA and their associated control systems and panels.
We can review your site automation equipment, advise you of equipment status, spares availability and advise on product roadmaps. We can help you to plan your way forward to maximise returns on existing capital equipment and investment, control costs and limit potential downtime / changeover outages.