Installation & Commissioning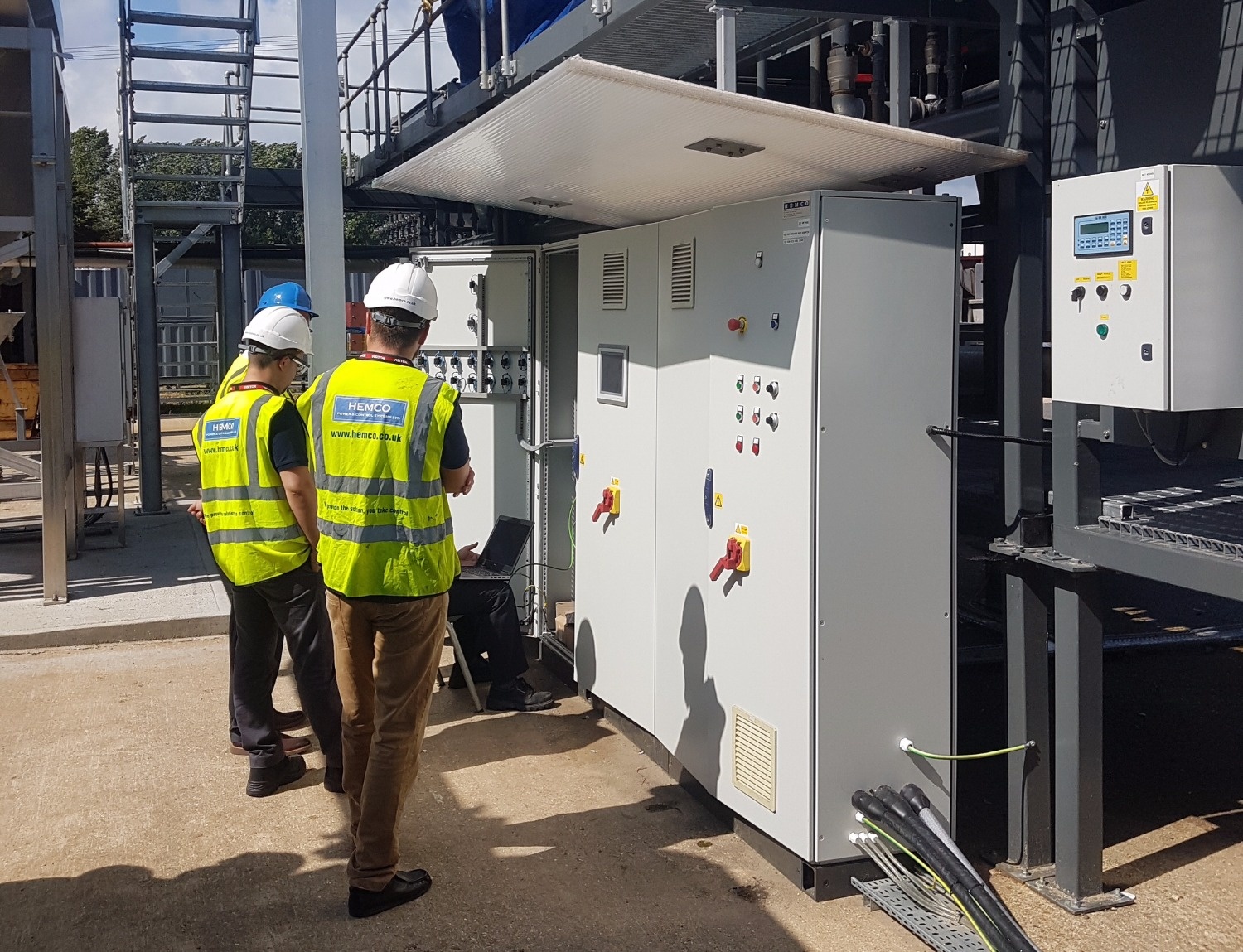 As part of a turnkey solution or a standalone service, HEMCO offers site installation and/or commissioning expertise in a range of industries, both in the UK and overseas.
​
Our experienced personnel will carry out the electrical installation and commissioning of the project and, where required, provide on-site training.
​
Installation & Commissioning services include:
​
Installation of Cable Tray and Cable Management Systems

Cable Marking / Identification

Cable Laying

Cable Termination

Control System Installation

Pneumatic Installation

I/O Checking

Systematic System Power Up

Communications Network Testing

Application Software Commissioning

Instrument Calibration

Drive Set-Up
Our commissioning service will give you a fully documented and working system prior to leaving site.